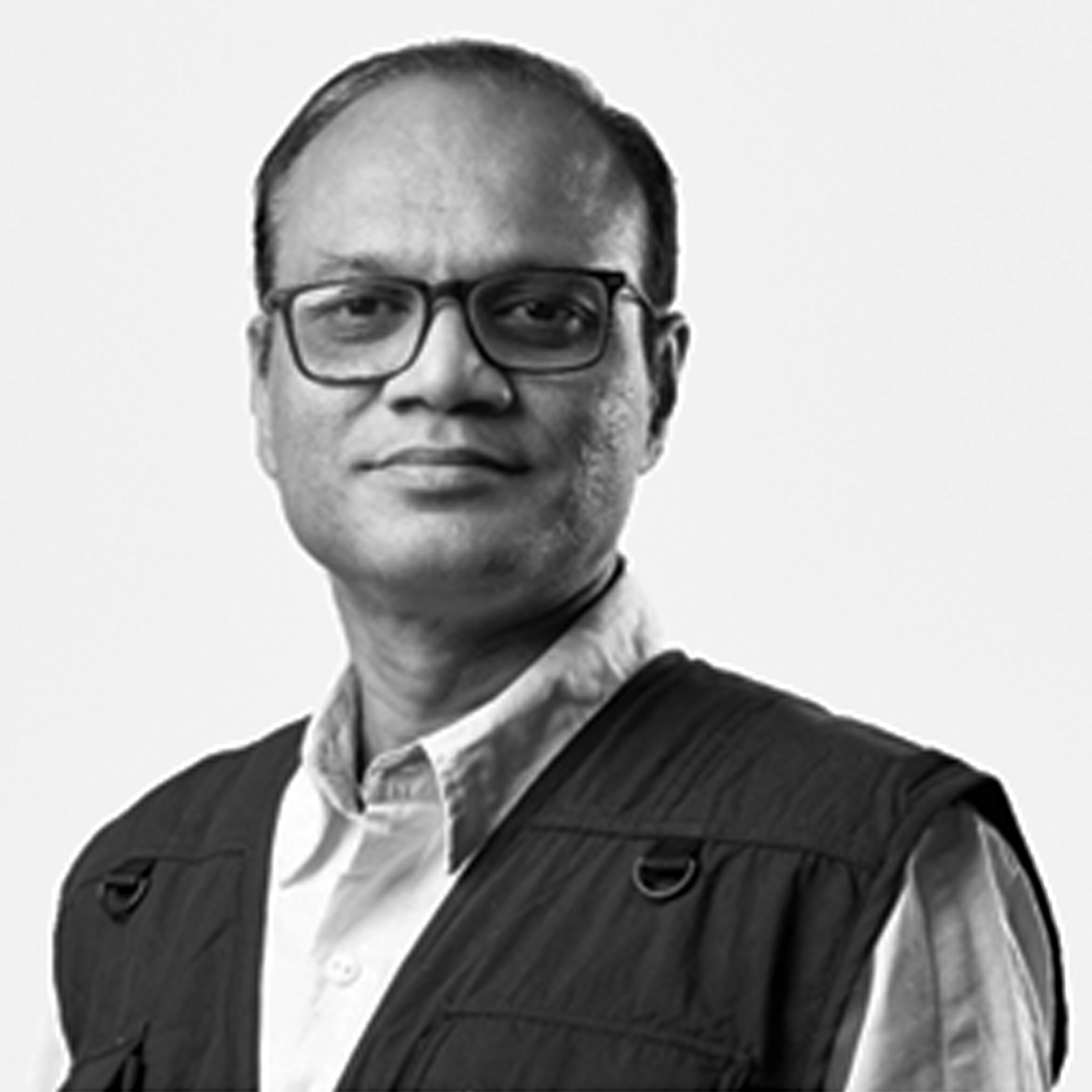 CJ Rajkumar is a Cinematographer in Tamil film industry. He is the Course Director of the Cinematography Department at a leading Film Institute "BOFTA" in Chennai. He is the first person to write a book on Cinematography Technology in Tamil, Asaiyum Padam. It is also first of its kind in the Indian Film Industry. He started his career with the short film named "Aayeesha" which went on to win various International awards including MIFF 2002 Best short film.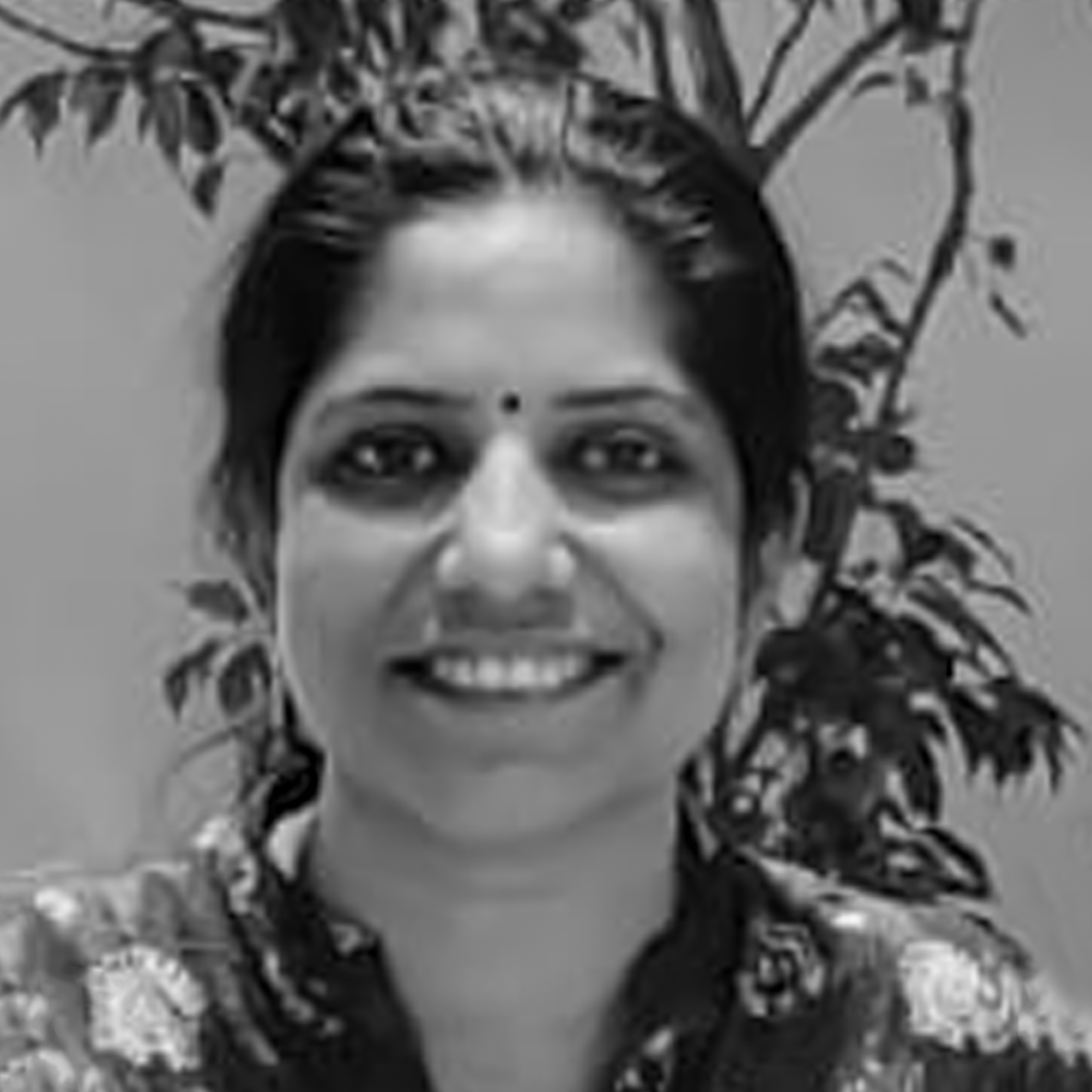 I am a working woman and a movie enthusiast. I had an interest in watching movies since my childhood, but this interest magnified when I started watching movies with the visual communication students and faculty of a college where I used to work. Movies have helped me to unlearn and learn many things and have changed my perceptions in socio-political matters. I am still learning. I strongly believe that movies create a great impact on society, and filmmakers must have sensibility at all levels while creating their craft.
Music Composer/ Sound Designer/ Singer
As a Music Composer, Sound Engineer & Sound Designer, I have worked with a number of brands and show promos including Hatsun Curd, Times of India, Gulf Oil, Nippon Paint, Bigg Boss and few other Vijay TV Promos and a lot of other distinct brands.  Being an Acapella arranger, I also write, direct and produce on a multitude of projects, including my Acapella band, Vox Chord. It was a memorable experience to do a version of Pakistani National Anthem. It was received amazingly well by both India and Pakistan.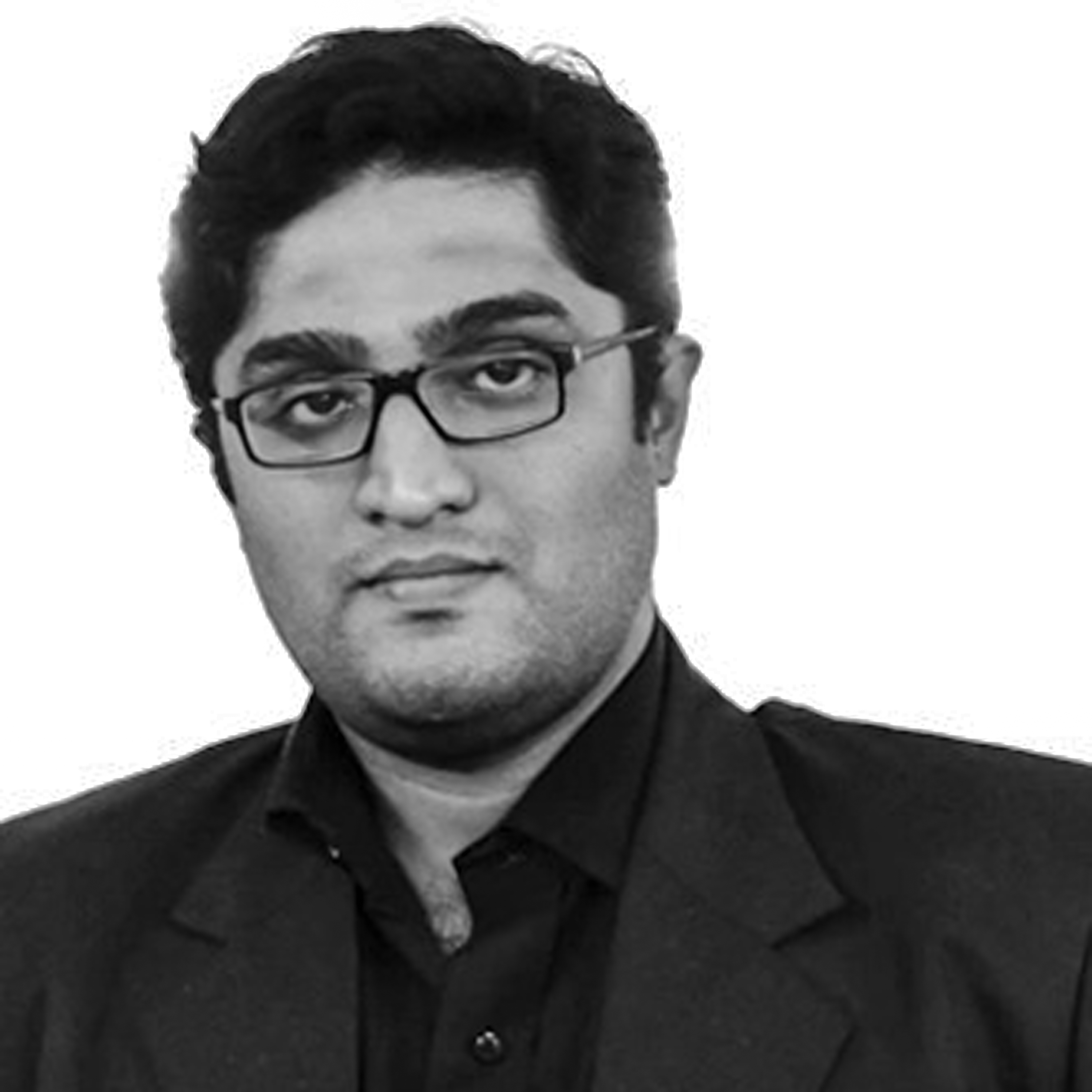 Dr. Nithin Kalorth is a UGC NET qualified educator, filmmaker, researcher, and digital storytelling. With over 12 years of experience in academia and a passion for exploring the intersections of media, culture, and technology, he is currently working as an Associate Professor at the School of Media, Mahindra University in Hyderabad. Dr. Kalorth holds a PhD in Film Studies and Mass Communication from Mahatma Gandhi University, Kottayam, which was pursued with a Junior Research Scholarship from the UGC.